Highly-talented rap artist "SARUSARAL" has announced the release of her new single "UZATMADAN," which will be released in 27th of MAY 2022. SARU expresses his emotional feelings in "UZATMADAB" which he calls a hate/love letter to himself. Through this song, the singer wants to motivate listeners and encourage those already going through similar experiences to accept and express their true selves and know they aren't alone.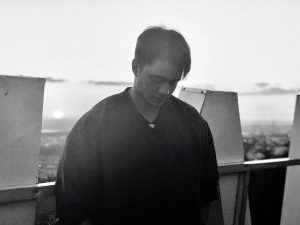 SARU is a Istanbul-based teen musician. His musical journey began when he started playing guitar in his friends basement. He immediately fell in love with creating music and started writing his own songs and lyrics. Now "SARU" is signed in a Mexican discography named Zona Klandestina Records!
Catch Up With SARUSARAL on: YouTube, Spotify and Instagram.