Fearlessly exploring fresh realms of sound-design and deeply personal experience, the new project from BLÅT BROTHERS delves boldly into storytelling and ambient, immersive creativity, with more intrigue and emotional integrity than ever before.
Leading with the unmistakable single 'Light Comes Pt. 1', the collection promptly sets the mood, reminding listeners of the unwavering chemistry exuded by this unique producer and writer duo.
To follow, the powerfully enveloping song 'Never' showcases a distinct unity between darkness and beauty. The tone of the soundscape, the back and forth between weight and lightness, the changing stages lyrically and in the voice, all highlights an unparalleled way with artistic juxtaposition.
This skill is masterfully exercised by the band, the piercing delicacy of the vocals intertwining seductively with the slowly engulfing presence, power and detail of the composition.
With 'So Much More', a simple wave of rising and falling energy enhances the notably personal, intimate outpouring from our contemplative, poetic and relatable protagonist, who connects with ease for her honest desire to be heard and to be loved. Intricate, attentive production shines light on the deepest aspects of human longing, for this intensely captivating progression and refreshing display of vulnerability.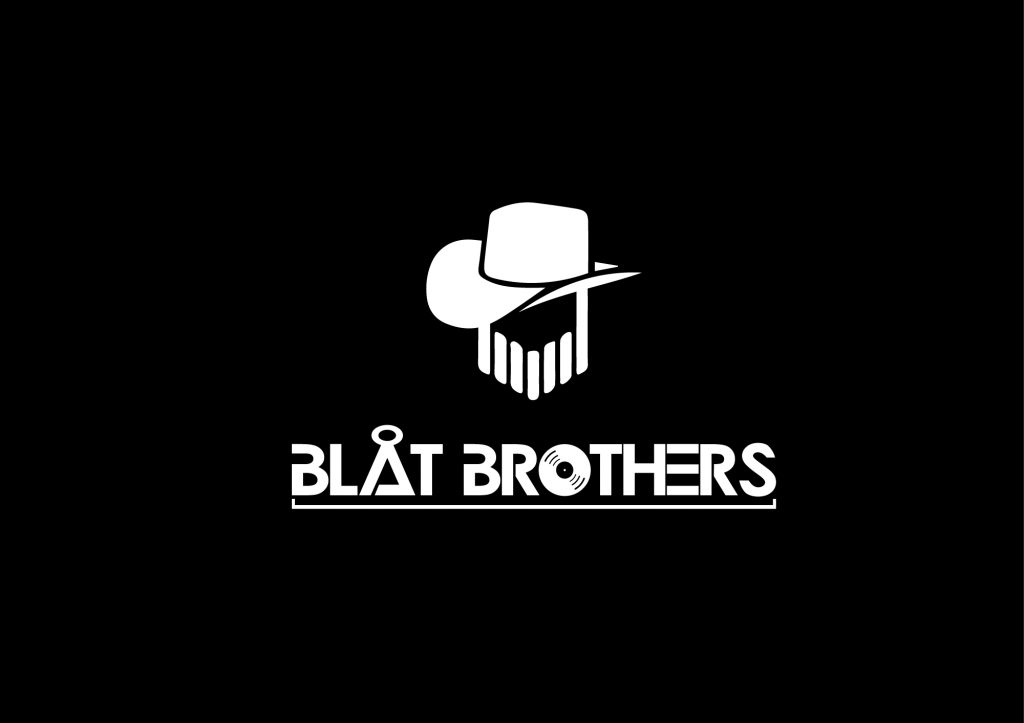 Similarly enthralling and equally heartbreaking is the stripped back, alluring folk art piece 'If I Run Away'. Melodically supreme and authentically new in tune and genre and expression, the song precedes the drama and groove of 'Light Comes Pt. 2' as a perfectly breathtaking, hypnotic route into profound states of thought.
On that note, the gentle sound of the natural world and a meandering, oriental melody sees 'Loose My Mind' finish up the compelling collection on an unforgettable high. Intensity and warmth entwine with unwavering skill. The music builds, the voices collide and collaborate, the lyrics reach out and faultlessly hold you captive throughout.
One of the most impressively fascinating and effectively transporting projects of recent years, an already engaging 'Light Comes Pt 1' secured the band's role in alternative, cinematic music, yet the depths and soulful ache of 'Processus' raises the bar further still.
Hear the EP 'Processus' on Spotify & all major platforms from February 10th. Find BLÅT BROTHERS on Instagram & YouTube.